COLLEGIATE COUNCIL
---
The Collegiate Council is a select group of student leaders on-campus who go above and beyond to enhance the 12th Man Foundation's footprint through ambassadorship and student engagement.
Mission
No matter the sport, when the Maroon & White compete, the 12th Man spirit comes alive. The Collegiate Council will act as brand ambassadors, promoting the same 12th Man unity, loyalty, and willingness to serve across campus. As student leaders, this group will encourage student involvement while educating the student body on the mission of the 12th Man Foundation.
Impact
The Collegiate Council gives dedicated students the opportunity to be leaders on-campus. Members of this elite group will not only represent the 12th Man Foundation with their student body but will also spread awareness throughout the community. As part of the Council, meet and interact with 12th Man Foundation donors who stand out as some of Texas A&M University's most successful and influential former students.
Applications for the 2023-24 Collegiate Council are closed!
Qualifications
2.5 GPR or higher
Current student at Texas A&M University (2023-2024 academic year)
Must be an active Student Member with the 12th Man Foundation
Must Attend (1) Collegiate Council Informational (Feb. 8, Feb. 9 or Feb. 22)
Requirements
2 hour minimum in-office per week
Monthly council meeting
Marketing and Promotion
Community/Campus speaking engagements
Annual dues of $100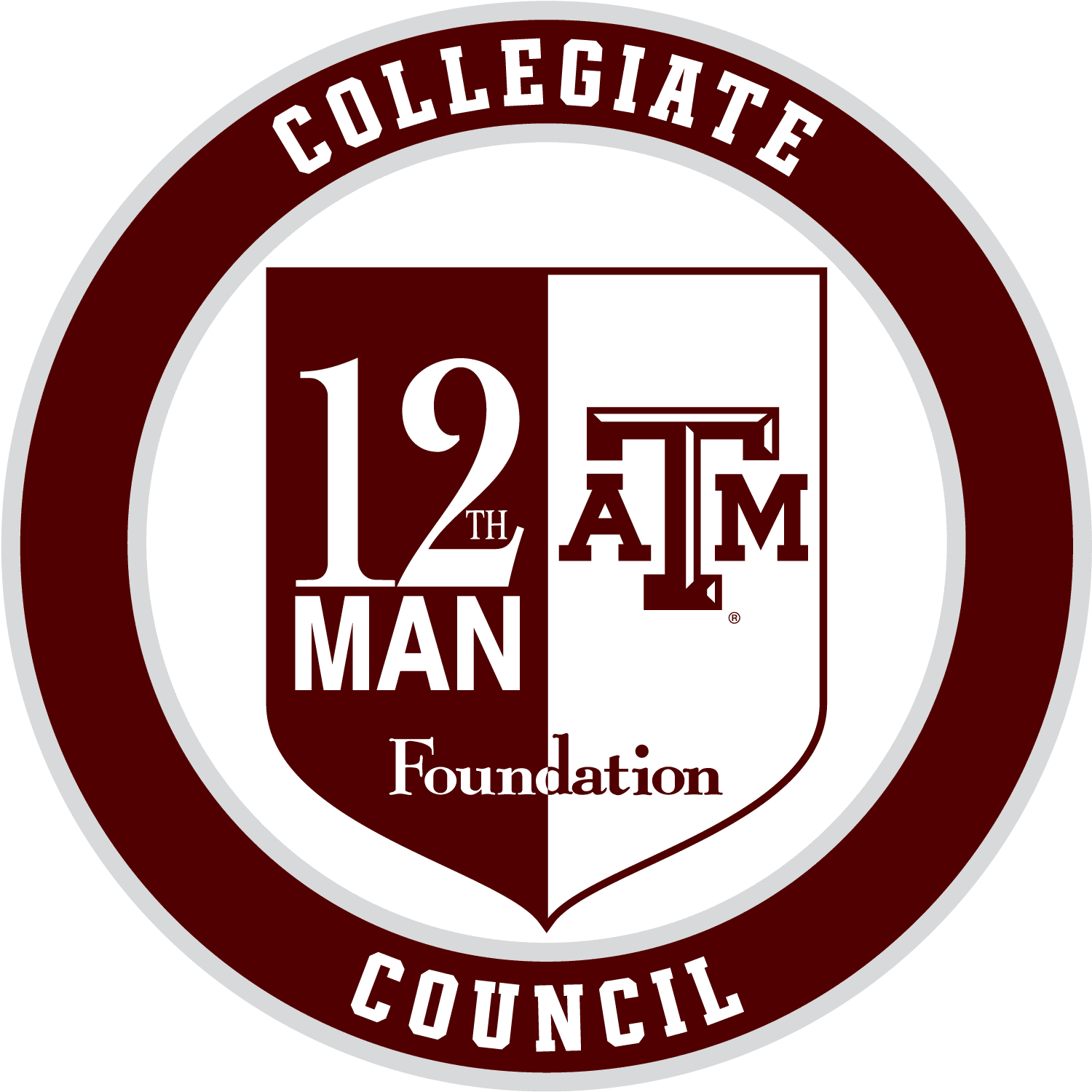 2022-23 Collegiate Council
---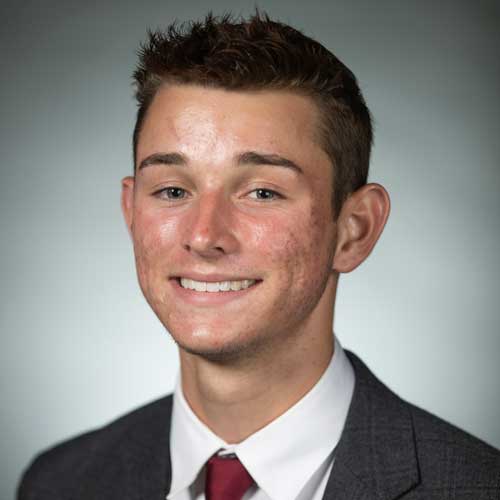 Carter
Bajoit '24
---
Business Marketing
(Track & Field Student-Athlete)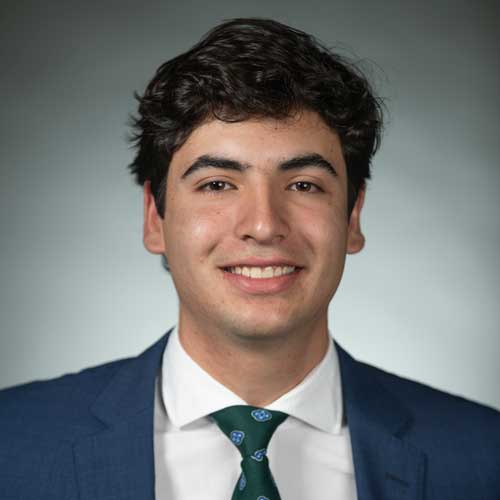 Cesar
Del Rio Banuelos '24
---
Construction Science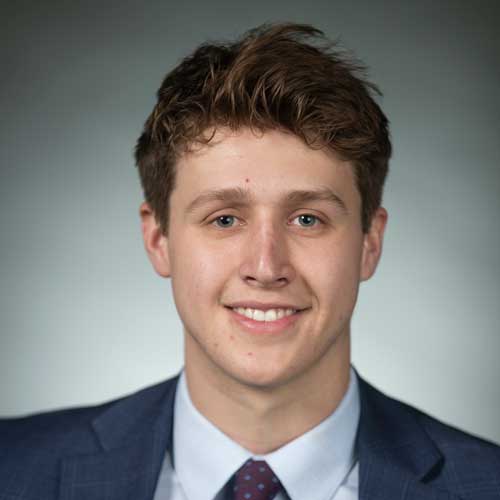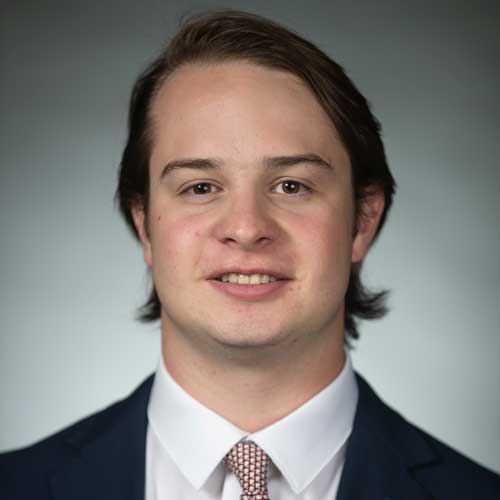 Josh
Davis '24
---
Accounting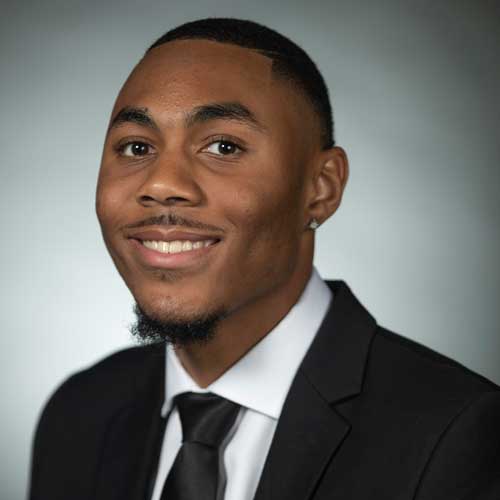 Royce
Dawkins '24
---
Sport Management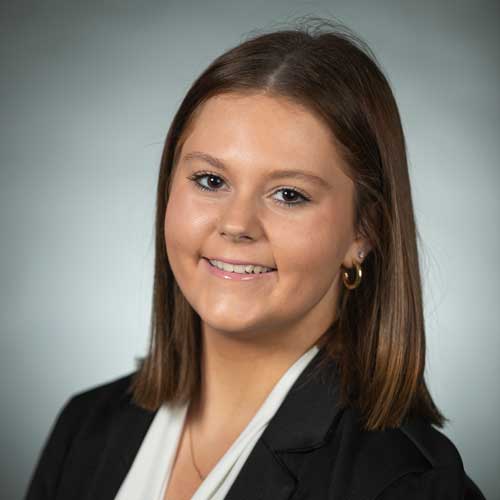 Lainey
Mandaville '25
---
Sport Management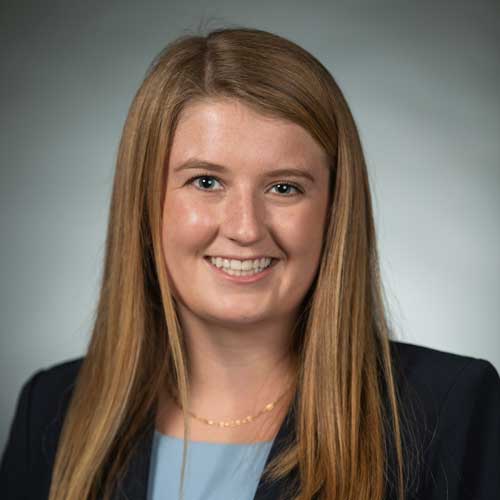 Madison
Pennington '23
---
Business Honors & Finance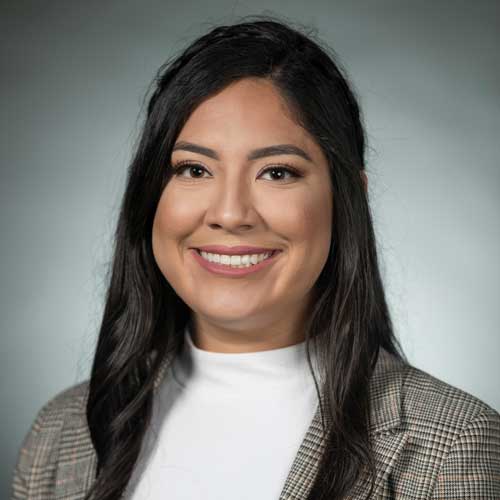 Reanna
Santos '22
---
Agribusiness
(Equestrian Student-Athlete)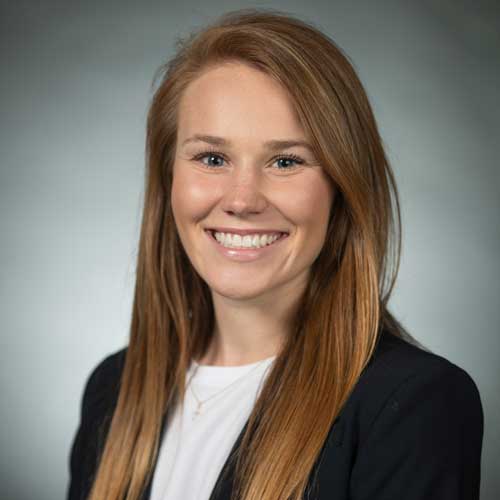 Anna
Stone '24
---
Management & Pre-Dental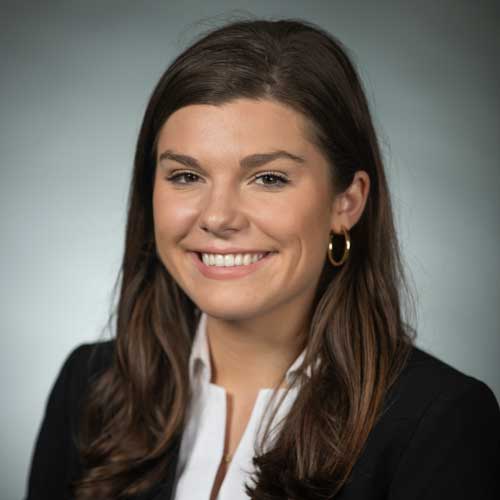 Katie
Taylor '24
---
Business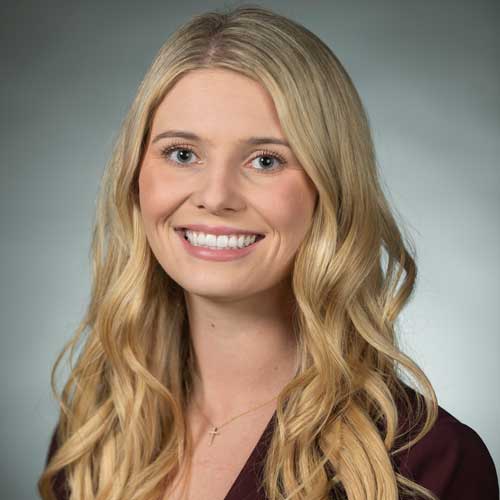 Preslie
Thomas '25
---
Ag Leadership and Development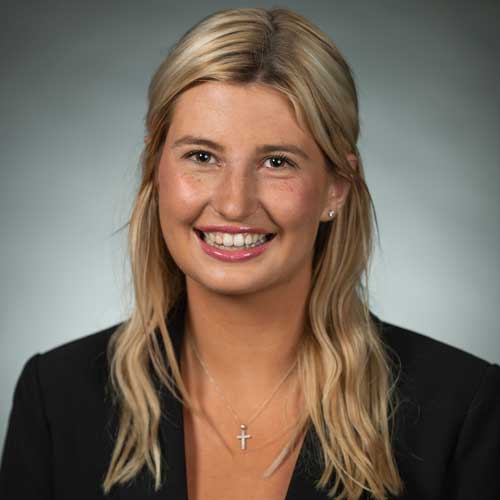 Caroline
Torn '24
---
Business Honors
Jack
Torn '25
---
Biomedical Science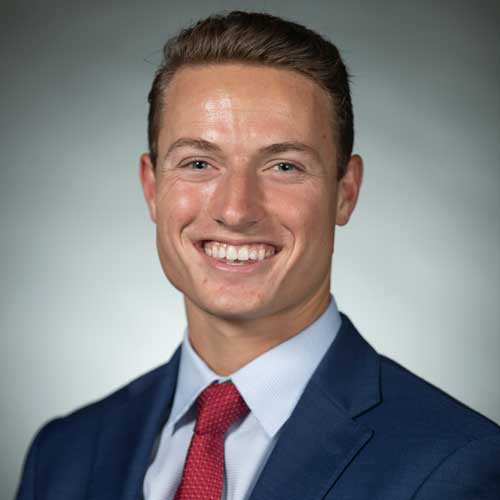 Kyle
VonBehren '24
---
Mechanical Engineering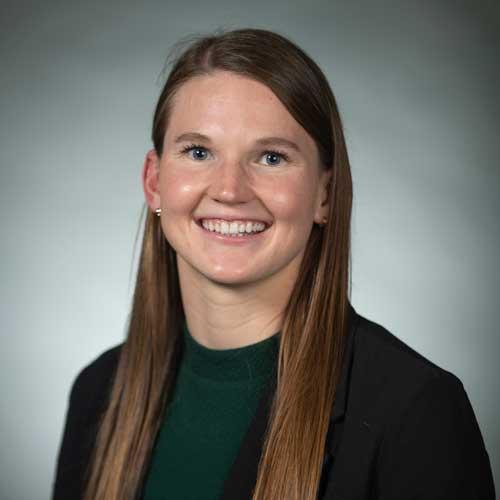 Mollie
Wright '22
---
Allied Health
(Swimming Student-Athlete)